MSQMZTH Sales team undergoes training on location at Leedon Heights showroom.
With Leedon Heights international standards showroom ready and open to the public, MSQMZTH has been conducting trainings on site. MSQMZTH's salespersons stand to benefit from an array of professional sales and training programs to develop themselves and further their careers.

Under the watch of Managing Director, Mr Pheap Horng, the company is committed to empowering the team with the necessary skills and knowledge to achieve their goals. Helping them grow personally and professionally.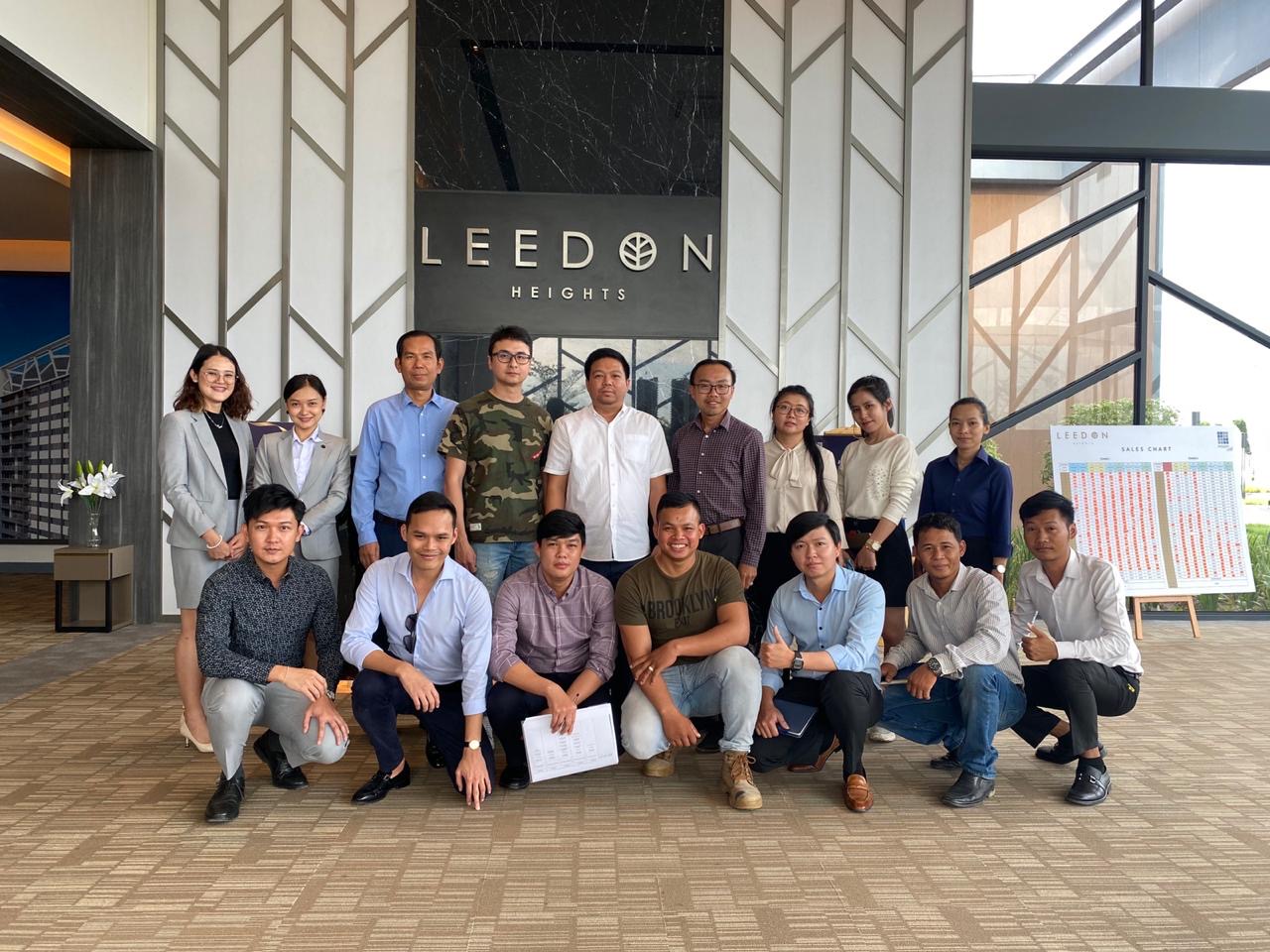 Third from left: Mr Pheap Horng, Managing Director of MSQMZTH
To find out more about Leedon Heights, please click on the following link: https://msqmzth.com/leedonheights